CORPORATE Apparel PROGRAM
Let's Get Started
Our belief is that health and wellness matters. If you are looking to outfit your next corporate ride, team, or charity run, our team is here to get you going in the right direction. With expedited turnaround options, and flexible minimums, your next corporate event deserves to be in the right hands. As an industry leader, we provide gold standard service and quality to make sure your group is best served. Our team is ready to help.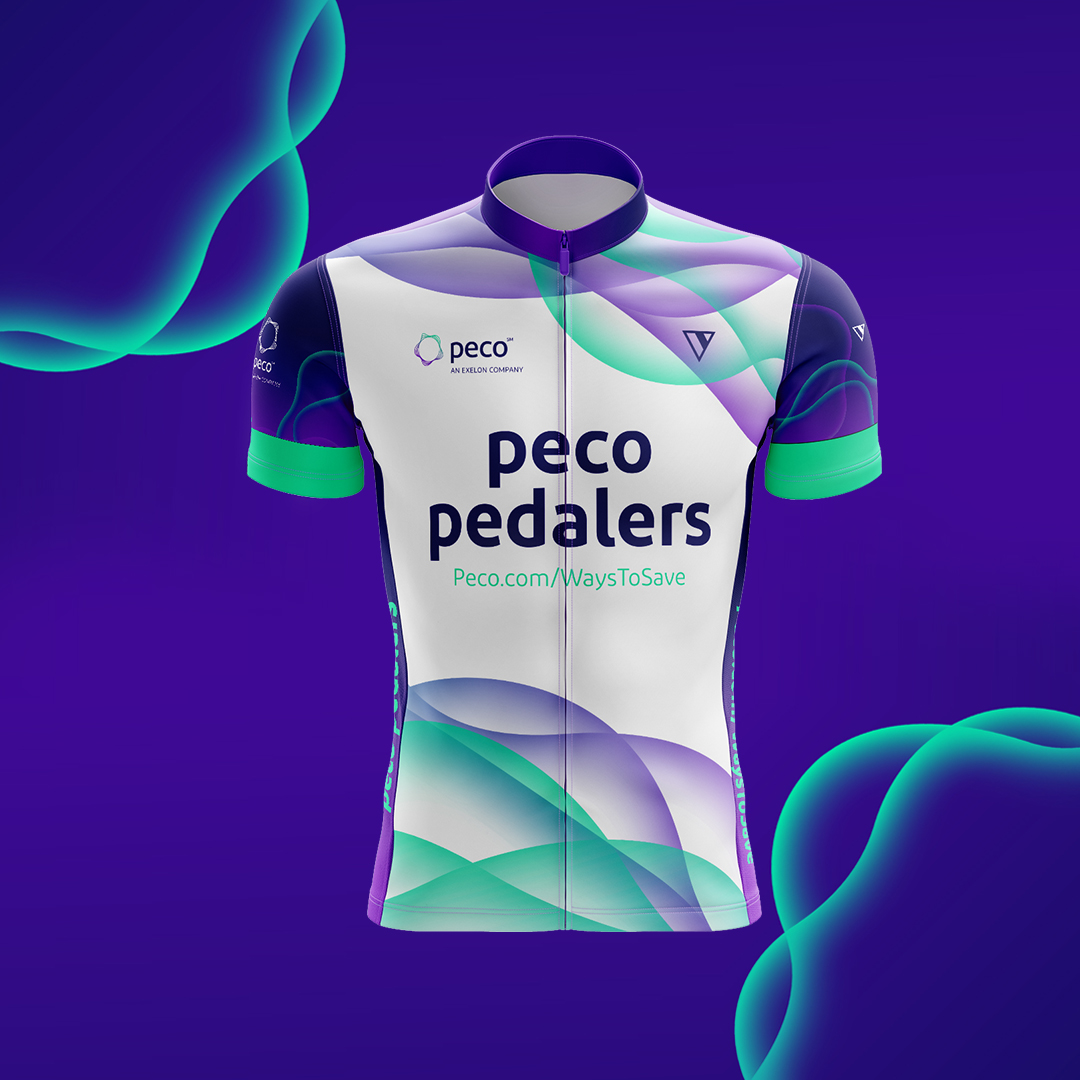 Climategames x Varlo Sports is excited to offer an easy-to-use mobile ESG App that allows companies to implement their wellbeing, climate strategy and social impact initiatives on a single platform. Every time an employee tracks a fitness activity using our Climategames App (e.g. walk, run, cycle, or swim), your company can pledge to fund a climate-positive action to meet your existing ESG targets – either sequestering carbon, removing plastic from the ocean and/or planting new trees.
Through Climategames, your company will positively contribute to Gold Standard, UN-approved climate projects and initiatives that are validated through blockchain. Through the App, you can engage every employee, regardless of their fitness level, in a fun and collaborative way that promotes teambuilding and corporate culture. These efforts will increase your workforce's physical and mental wellbeing, and introduce positive habits to benefit corporate efficiency – all while connecting your workforce to existing ESG and Scope targets.
Varlo Sports offers premium custom apparel to aid in the climate action mission and brand your company's efforts to create long-term behavioral change within your workforce.
Want more information? Email us at info@varlosports.com
Varlo is thrilled to announce its Custom Corporate Apparel Program promotion. This means that you can take everything you love about Varlo's premium apparel into your workplace. Be your organization's #WellBeingChampion today.
Company run coming up this summer? How about your annual Turkey Trot or charity ride? Refer your organization today and our professional designers will create premium quality corporate gear to showcase your company's mission and purpose.
For a limited time, we are offering a $100 Varlo Gift Card for all introductions that lead to a completed order by September 1, 2023. Contact us today at info@varlosports.com.